How It Works
About escorted tour
Let us help you to make the best out of your trip.
A courteous and friendly chauffeur will pick you up.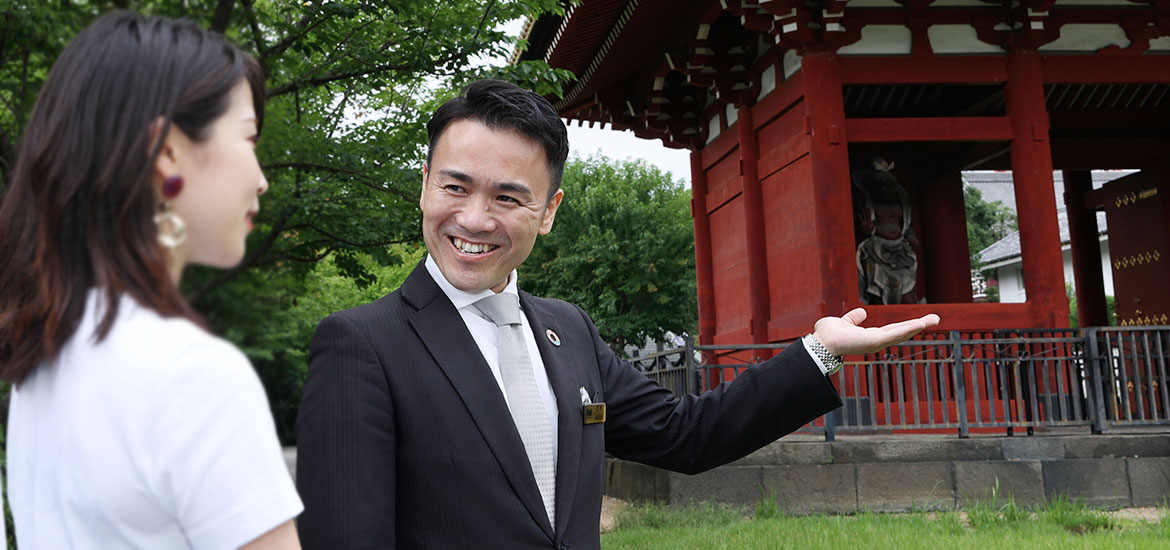 Lay back and relax to your destination
Enjoy your chauffeur's narrative tour on the way to your destination.
Free wifi, light snacks and water while your travel
We generally offer bottles of water (evian), popular Japanese snacks and candies for you in our cars. 

We can also accommodate special requests, such as a bottle of soft drinks for your children.  

Please inquire for further details during your reservation process.
Your chauffeur will take you around tourist spots,
and provide a summary of history, cultural significance and backstory*.
* Restriction applies depending on tour sites and traffic condition.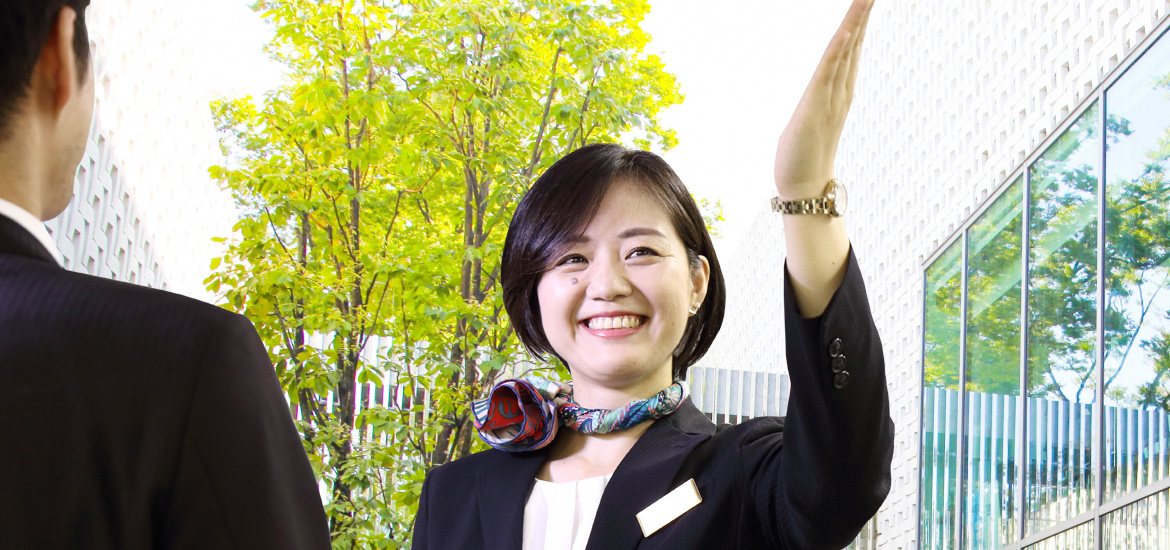 We are in the know of where to eat. 
Let us make a recommendation!
We can arrange a reservation on your preference.  We have a variety of dining options to accommodate your dietary and/or religious restriction.
Your chauffeur will happy assist when you shop, from
assisting in a transaction to finding items you are looking for.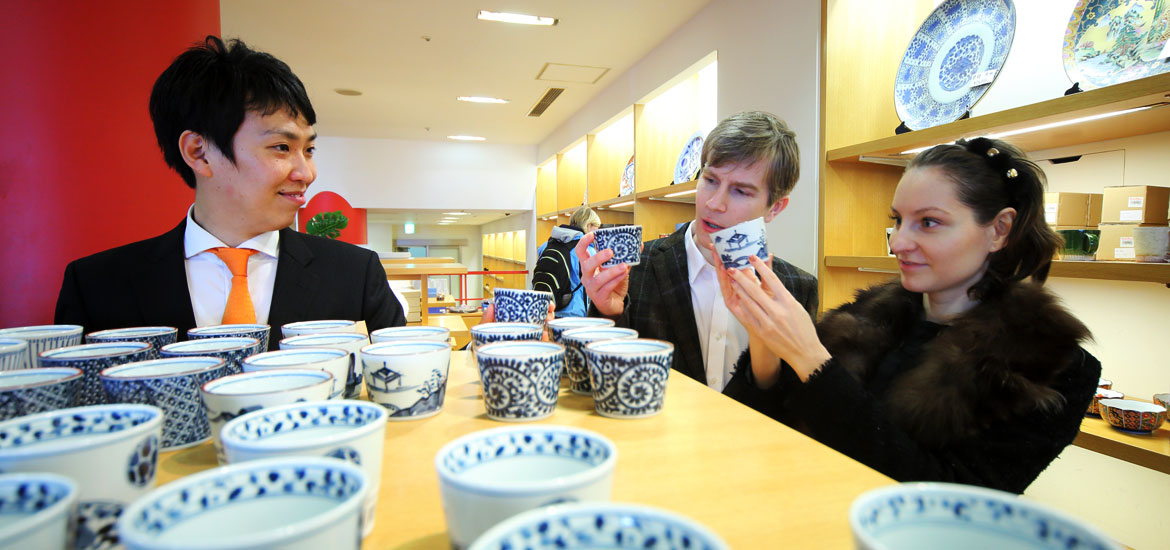 SURPRISE SERVICE
Your chauffeur may be planning a special surprise for you
to make your day even more special.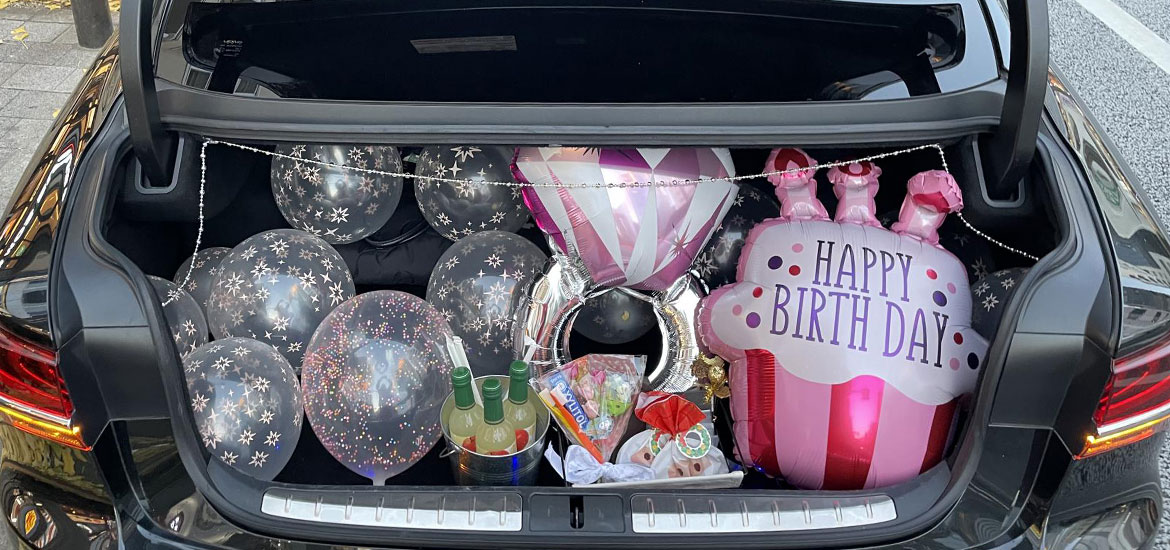 We will take you to your final destination safely